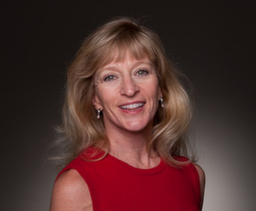 Sylvia Badasci, M.A., is a world renowned facilitator of personal effectiveness seminars and leadership development courses. She has facilitated programs in Hong Kong, Japan, Malaysia, Taiwan, Chile, Russia, Mexico and Spain.
Sylvia has designed numerous trainings and is masterful at creating programs to fit a Company´s unique needs. She is also a spectacular mentor to aspiring trainers, and has won many accolades over the years as an extraordinary coach for executive teams.  Sylvia is also very talented in the areas of updating training seminars, designing effective communication systems as well as writing and producing highly focused training manuals.
Her skill of fiercely holding her students accountable along with her enormous love and compassion for the human condition makes her a much beloved teacher on four continents. Sylvia studied at the Jung Institute, Einseidlen, Switzerland and has a Master's degree in Transpersonal Psychology from Naropa University.
&nbsp